SWANA Scholarships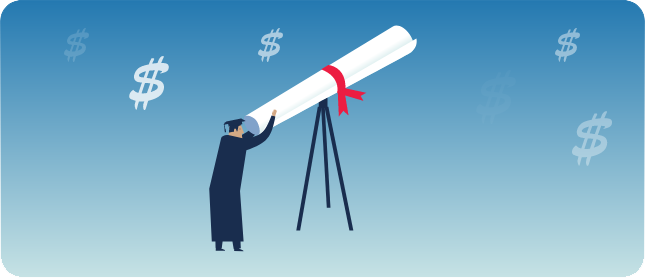 Send applications to:
NM SWANA
% Marcia Pincus
6110 Bellamah Ave NE
ABQ, NM 87110
Call or email Marcia, Scholarship Committee Chair
at 505.514.8759, mpincus@scsengineers.com
Keynotes will Stream Live!

Can't make it to SWANApalooza? We are offering you an exclusive chance to tune-in to view our keynotes LIVE! We will be streaming The New Normal in Recycling for 2019 and Beyond on Tuesday, February 26 at 10:30 a.m. ET and Shrinking Capacity, Rising Cost in New England Waste Management on Wednesday, February 27 at 10:30 a.m. ET live on Twitter!